The State Fairgrounds will be busy with exciting activites tomorrow, Saturday, July 21st! Check out some of the highlights of the day!
Run the Route-Run to the Fair! Cheer on runners as they compete in a 5K run or 1 mile fun run/walk will compete for a chance to win some great prizes. Race begins at 9am at Our Redeemer's Lutheran Church.
State Parade-Don't miss the largest parade in North Dakota! The parade starts at 9:15 a.m. sharp on the corner of Broadway and Burdick Expressway and runs to the Fairgrounds. This year's theme is "Clowning Around" and the Grand Marshal will be Dizzy the Clown, Ken Gillespie. Make sure you look up at noon for the Minot Air Force Base B-52 Flyover!
Fruit and Veggie Carving Demostration– Learn how to carve fruit and veggitables like an artist! Audience participation will be encouraged in the 4H Hall of the State Fair Center at 1:oopm
FFA Live Auction-bid on some great items while raising money for a great cause-the FFA! The bidding begins at 1pm in the upper atrium of the State Fair Center.
Clown Contest-Are you ready to clown around at the North Dakota State Fair? Watch as local clowns participate in the Parade Contest, Make-Up Contest, Skit Contest, Balloon Contest, or all four! The clowning will begin 2pm on the Dakota Talent Stage.
Pony Pull- Two ponies make up each team and their combined weight determines if they will compete in the light weight or heavy weight class. Cash prizes are awarded to the top 9 teams, sponsored by
IRET.  Watch these small ponies pull at 3:00pm in Arena II.
AARP Team Trivia Challenge-We'll ask for volunteers from the audience to participate in a trivia challenge focusing on Social Security and Medicare. The audience will participate by answering the same questions.The winning teams and audience participators will will prizes! The fun begins at 4:00pm on the Dakota Talent Stage.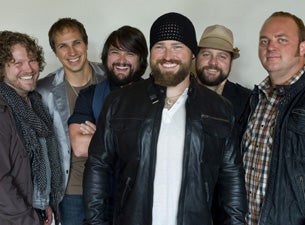 Of course finishing out the night with the Zac Brown Band! The concert begins at 8pm!