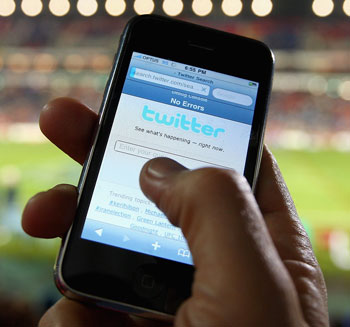 Are you addicted to social media? Are you good at solving clues and hunting things down? Do you want to win concert tickets and other great prizes? If you said yes to any of these questions the SRT Tweasure Hunt is for you!
This awesome new contest, sponsored by SRT, is a Great. Big. Fun. way to participate in a Fair activity and get a chance  to score some cool prizes! Log on to Twitter.com and follow @ndstatefair and @srt_guy. Then, everyday during the Fair, starting at 9am, log on each hour to view the new clues. These clues will lead you to a location somewhere on the fairgrounds where we have hidden the grand prize of the day. Be the first person to solve the clues and get to the location and you will be the winner!
Prizes may include concert tickets, gift certificates and even a 2013 Grandstand Showpass!
Log on to Twitter today and start practicing your tweeting skills because you are going to need them to win the grand prize!